There is no match to the city of dreams when aspirations are looking for a flight or solace is looking for a heart. This aisle of ambitions offers a megacity on one hand with a gigantic sea on the other. For those who adore the coast, Sethia's home is a real treat. With excellent access to the rest of the city, this neighbourhood provides its residents with abundant opportunity for growth in every aspect of their lives at an unbelievable price.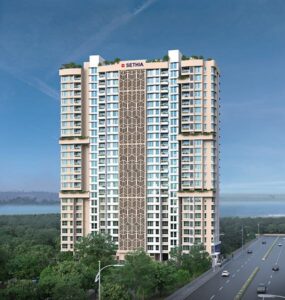 Homes that bestows you & your family with the happiness of a perfect lifestyle. Unlock the key to an address where the lifestyle has gifts of tranquil living, the comfort of conveniences, serene vistas of the greens and city, indulgences curated for catering to your aspirations of premium living.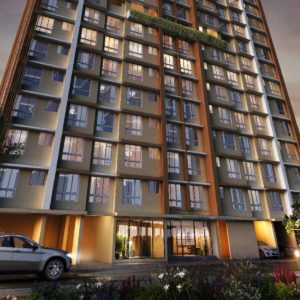 Sethia Darshan exemplifies perfection. 22 Floors of luxury 1BHK & 2BHK apartments specifically designed to make you feel grand whilst maximising the utilisation of your space. This exemplary project is also equipped with world class amenities and a superbly designed rooftop swimming pool that makes it easier to relax after a long day of work.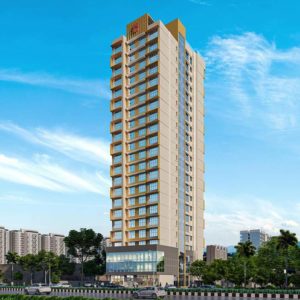 Presenting a new legacy of SETHIA Infrastructure – Aashray. Set in a pleasant neighbourhood in the heart of Mumbai suburbs, rising 23 floors with thoughtfully-planned apartments, it's an experience of a lifetime, probably more. Beautifully design apartments with complete detailing, be it incredible amenities, effortless connectivity, or the vibes, you just have it all